Men's wrist accessories nowadays are not just relegated to the ordinary stainless steel wristwatch, and stylish guys can be seen wearing beaded bracelets, leather straps, among others. 
And these fashion-forward folks get it right: while bracelets and other accessories do not serve a particular function, they provide a subtle distinction to your overall outfit - they draw interest and attention, but not too much.
Here we outline different wrist accessories for men, from the classic bracelet to more avant garde watches.
Lion's Head Bead Bracelet
This bracelet features a copper bead crafted into a lion's head, which is essentially every male's spirit animal that serves to remind to relentlessly pursue one's goal.
Lava Rock Bracelet
Not only the appearance of this bracelet is stylish, the porous composition of the beads fashioned from volcanic rocks can serve another purpose as a personal aromatic diffuser.
Nautical Bracelet
Aim for a preppy-look with this Nautical bracelet made with a colorful paracord band and zinc alloy clasps.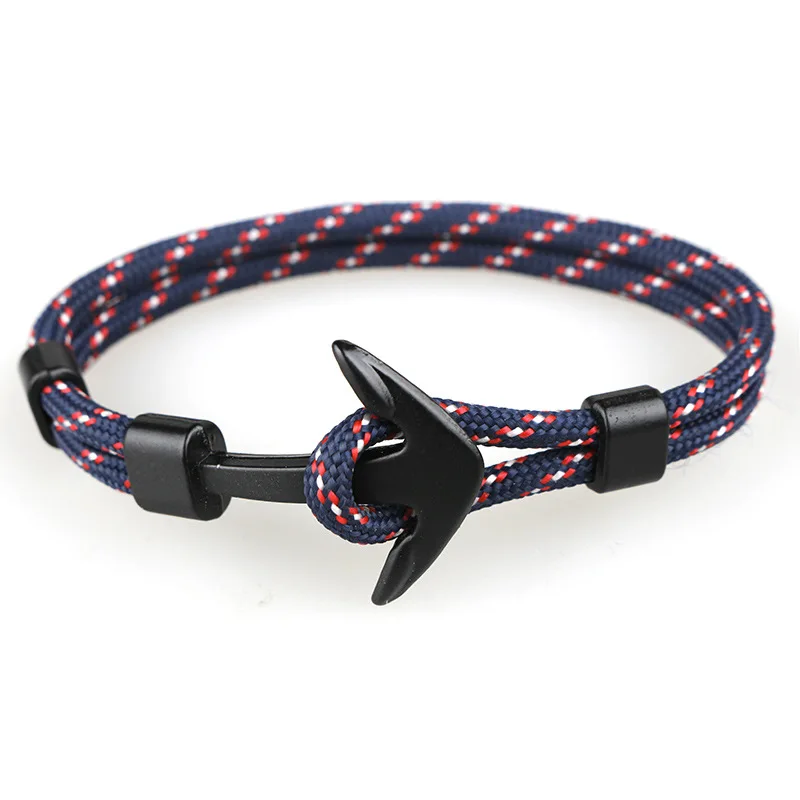 Paracord Survival Bracelet
This bracelet is essentially a survival toolkit on your wrist. It has several meters of ultra-strength paracord, which can be handy for emergency situations, and also a rope cutter blade.
Black Wood Watch
Wood watches, which are crafted from sustainable chestnut, zebra wood or sandalwood are an environmentally-friendly alternative to conventional and high-carbon footprint steel watches.