Do away with cliched gifts these practical yet thoughtful collections of gift suggestions for the day of hearts.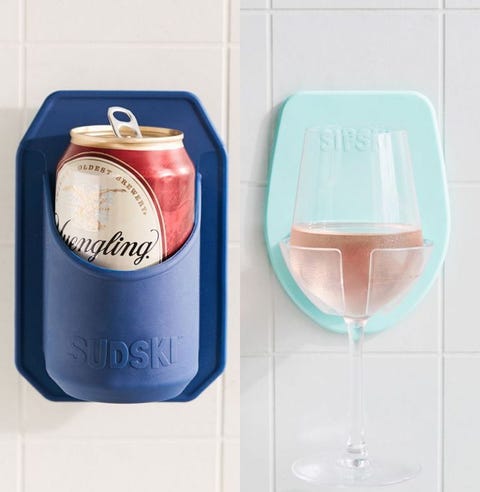 Shower Booze Holders
For the people who love to keep their alcohol close, even in the shower. Holders available for beer cans and wine glasses that firmly stick to shower walls.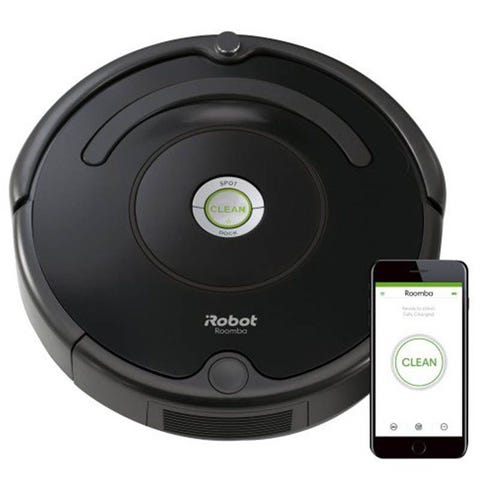 iRobot Roomba Vacuum Robot
Free up your time dusting and vacuuming the floor, with wifi and AI connectivity let the machines do the work and have some quality time.
Casper Pillow 
Have the energy to tackle anything that comes your way ever day - as the key to a productive day is a restful sleep with the help if this ultra-comfortable pillow.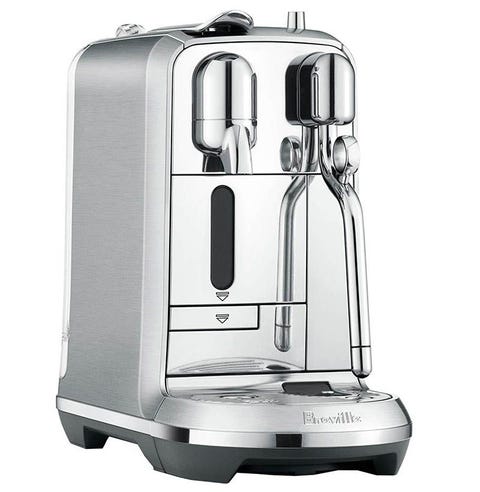 Nespresso Creatista Plus Coffee/Espresso Machine
For the caffeine addict, nothing says "I love you" better than a well-crafted espresso, cappuccino or macchiato that this machine handles with ease.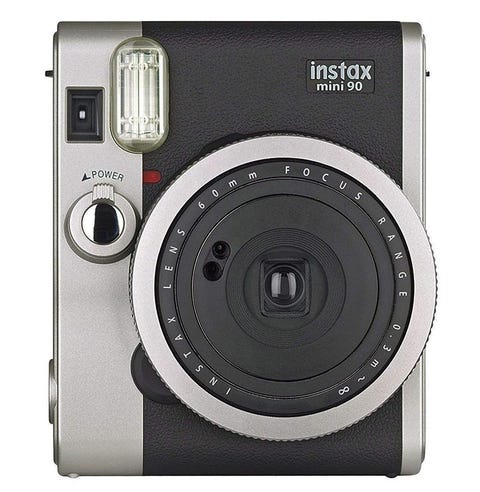 Fujifilm Instax Mini 90 Camera
The outcomes from this gadgets may be cheesy, but you cannot just discount how cool it is to have copies of your couple photos IRL.