Christmas and her birthday isn't enough to show appreciation to the woman who brought you into this world. So for Mother's Day, showcase your love with some of these best and unique gift ideas that will surely make her happy and proud to show off.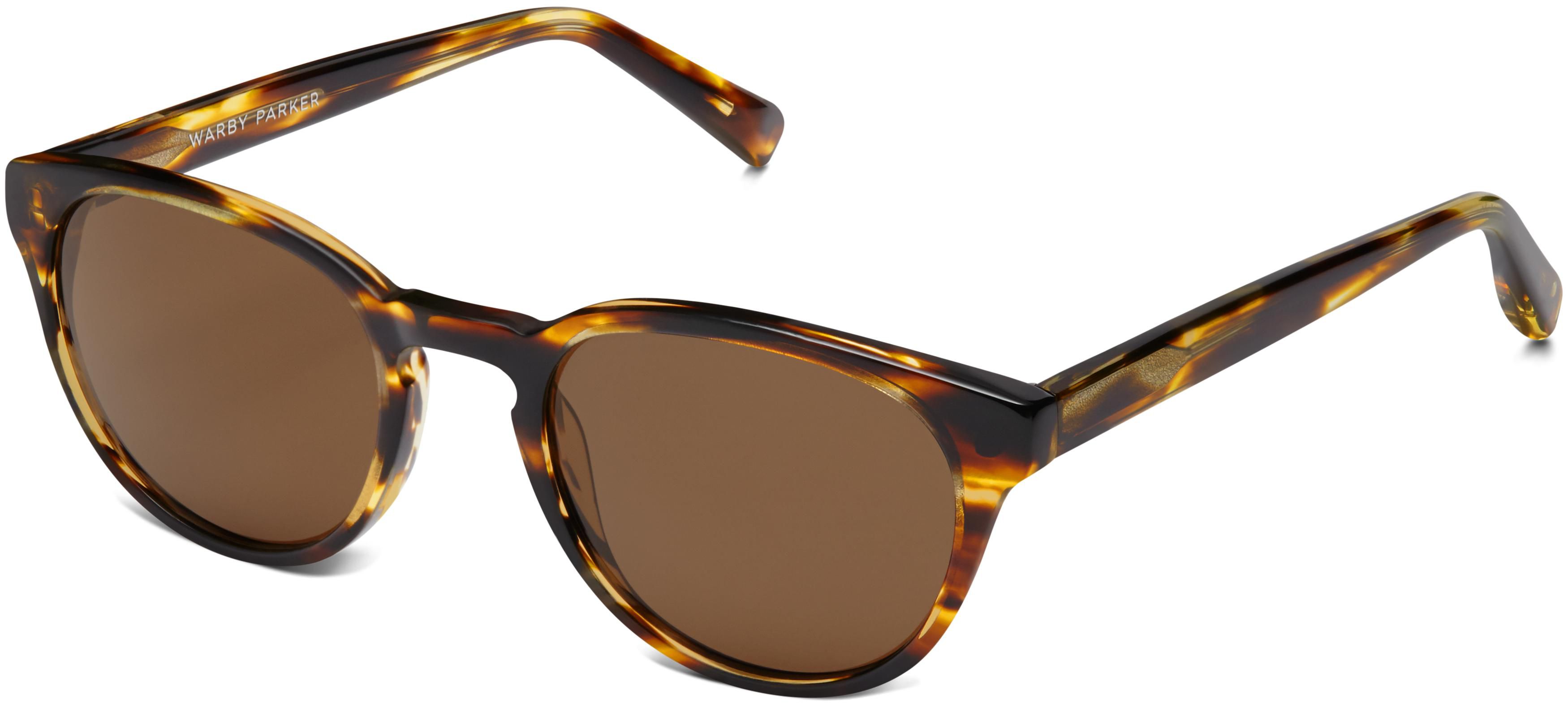 Warby Parker Percey Sunglasses
For those moms with a high fashion sense, this is a bang for the buck with its funky design and overall 100 percent UV protection for her eyes.
Vornado VFAN Vintage Fan
Summer is coming. This retro fan will confidently will bring comfort and keep the cool air
circulating.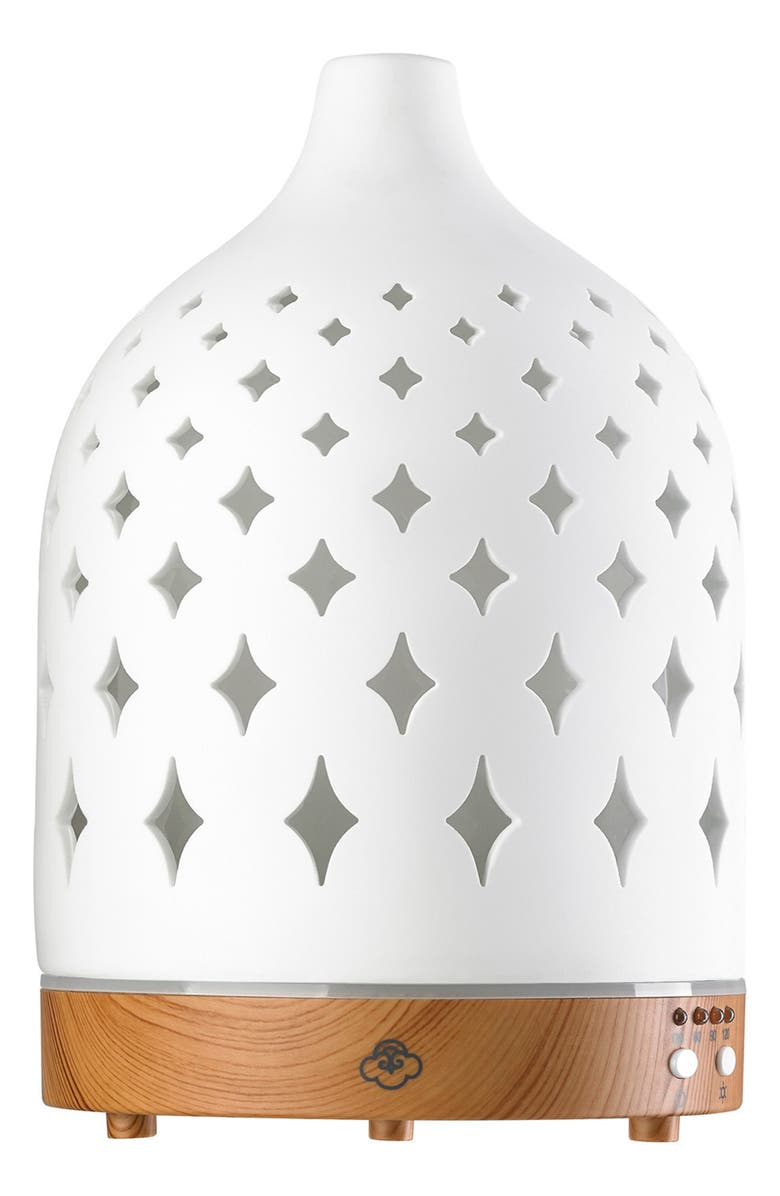 Supernova Electric Aromatherapy Diffuser by Serene House
The healing and supportive properties that diffusers bring are enough reasons for you to
consider this for your mom.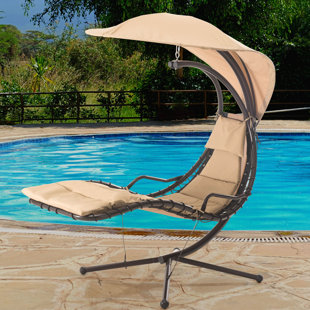 Outdoor Swing Lounger
Perfect for retiring moms. This chair is perfect for lounging on the back patio.

Dahlia & Vines Perfume by Nest
Take the Sephora's scent quiz for a more personalized scent.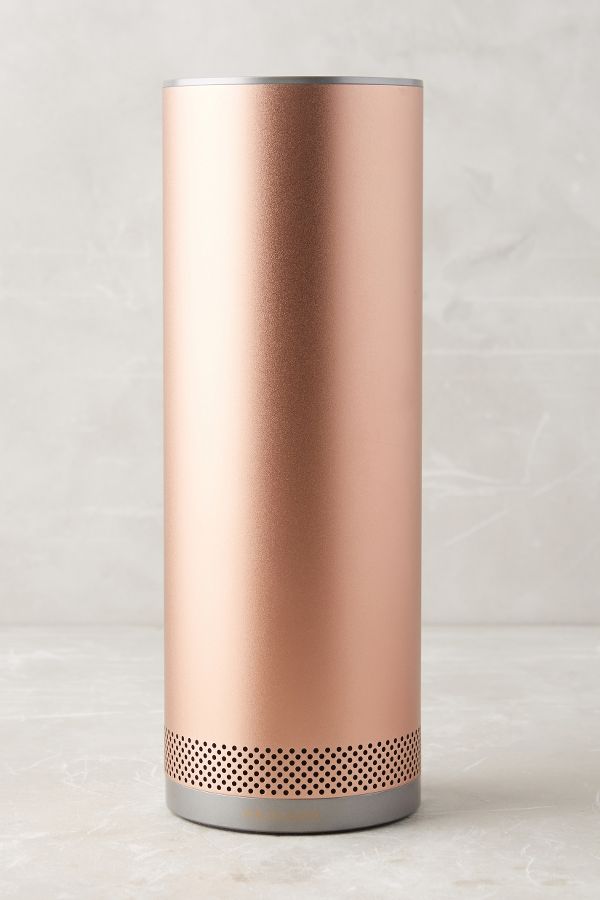 Stelle' Audio Pillar with Amazon Alexa
For the hip moms who love listening to music, this stylish speaker brings great sound and aesthetics in the bedroom.

Brumi Pour Over and Cold Brew To-Go Bottle
For busy and working moms, this fancy coffee bottle is your go-to option for preparing hot or cold brew coffee.

Cuisinart Ice Cream and Gelato Maker
You can never go wrong with a cold sweet treat. This Ice Cream maker from Cuisinart allows you to churn a range of flavors and creaminess to one's liking - perfect for the warm spring month and upcoming hot summer days.

Firmstrong Urban Lady Beach Cruiser Bicycle
Sporty moms love bringing bikes for a ride around the neighborhood. This no-frills bike delivers the job efficiently.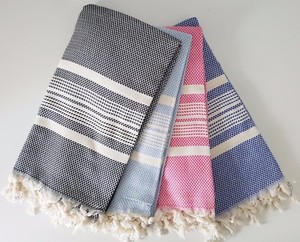 Turkish Towels
We all want a taste of luxury in our lives. These towels are unique in such way that it dries much faster than any cotton towel, perfect for use on the beach or as an accent to your couch or furniture.
In the end, it's not about the price that goes into the gift - as cliched as it is, it's the thought that counts. And what better way to show it with any gift is a handwritten note to convey appreciation to the woman who brought and nurtured us in this world.